Speech Therapy for Children
Speech Therapy for Children
At Speech Teach, you can access consultation, screening, assessment, diagnoses, and treatment for communication disorders your child is experiencing. All services are provided by Adriana Scuka, an experienced registered Speech Language Pathologist. Our Speech Therapy services are designed to give your child the best chance to develop effective communication skills and to build the confidence they need to thrive.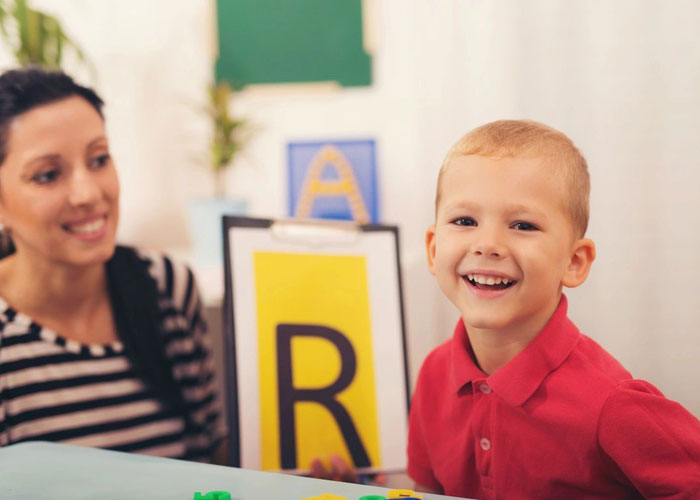 Early Speech &
Language Delays
Seeking help early for your child's speech and language delay will give you the best chance to understand the delay and treat the cause. Speech Teach will uncover your child's potential to use speech and language. Then, we'll embed techniques that will improve your child's ability to communicate.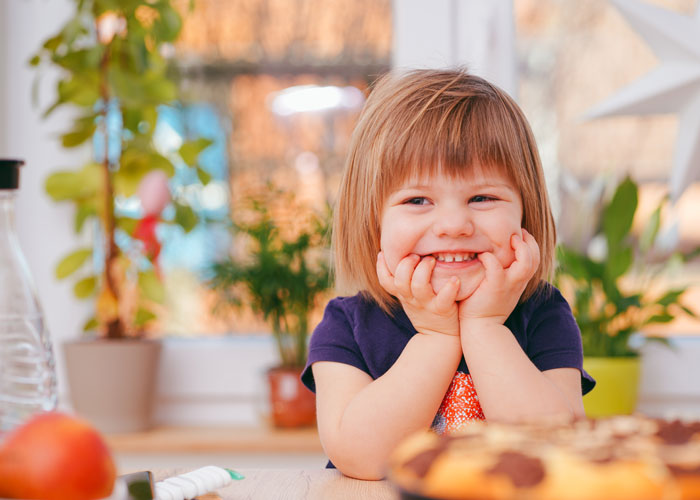 Improving Articulation in Children
Clear speech can help your child with their schoolwork, their friends, and with communicating their needs. Articulation sessions  at Speech Teach focus on practical techniques your child can use every day to produce consistently clear speech.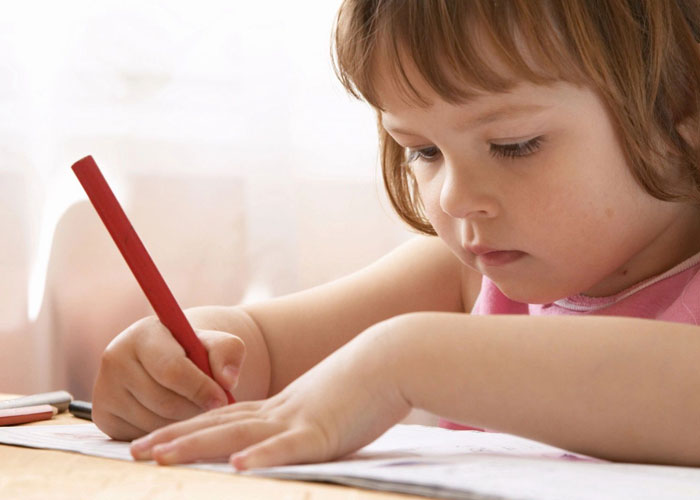 Treating Expressive Language Disorders
Your child can learn to express their thoughts and feelings using single words or words together in sentences. Working together with Speech Teach, your child can increase their vocabulary and their ability to create sentences and stories to express their daily needs, participate in conversations, improve social skills, and to help them succeed academically.
Treating Receptive Language Disorders
Receptive language disorders impact your child's ability to understand what others are saying. Speech Teach will work with your child to develop techniques and improve these skills so that your child can have a better understanding of their world, and participate in social and academic events. They'll learn to follow directions while improving their understanding of questions, and conversation and the meaning of words.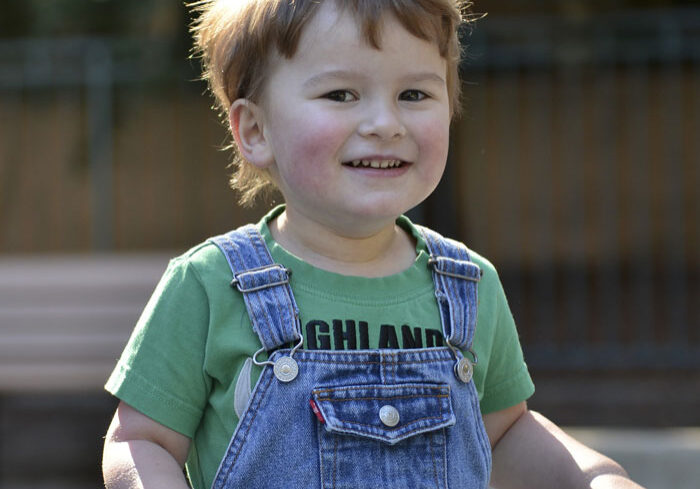 Improving overall communication both verbally and non-verbally makes it possible for those with autism to improve their relationships with others and communicate their needs for daily life. We will work with families to promote language development through play and social interaction such as allowing "space" for your child to respond.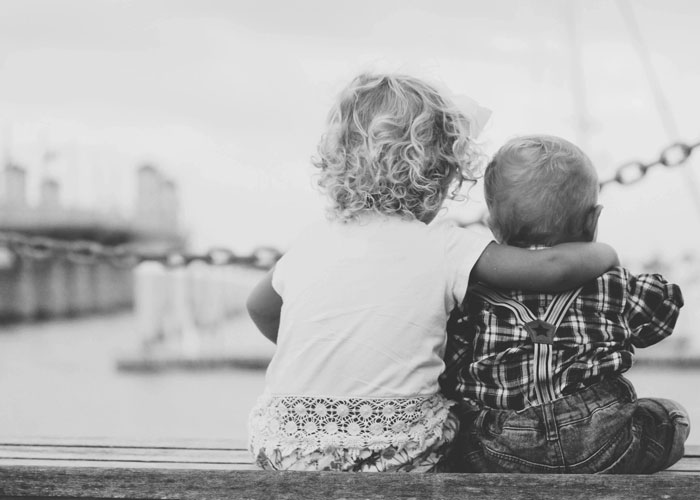 Developmental Delay occurs when a child does not reach developmental milestones for their expected age range. Developmental Delays can be genetic in origin (ie. Down Syndrome) or a symptom of an underlying medical condition (ie. Autism Spectrum Disorders) with delays seen in speech, cognition, social, and motor skills. We can help your child's cognitive, social, speech, and language development.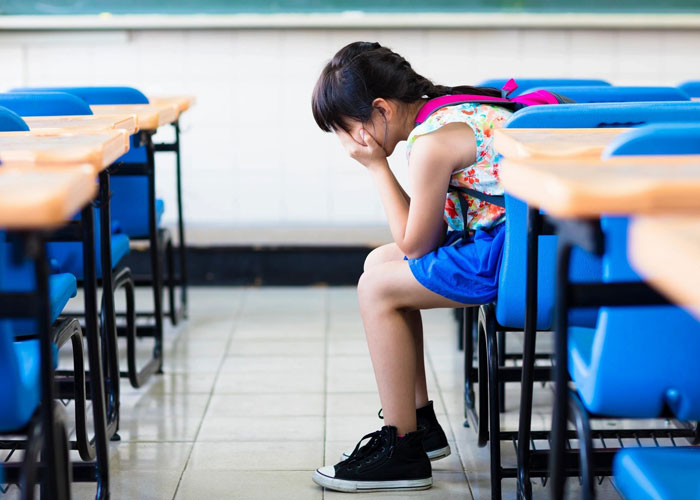 Social Communication Disorders
The ability to understand social information and expectations, as well as navigate social cues, are often difficult for those with Autism Spectrum Disorders. We can help those with social learning challenges to use strategies to connect better with others and view the world from the perspectives of others.
Social groups and making friends are important parts of childhood. Friendships require social participation, which can be difficult because one needs to be aware of one's own thoughts, feelings, managing emotions and behaviors, and aware of another's perspective and interests.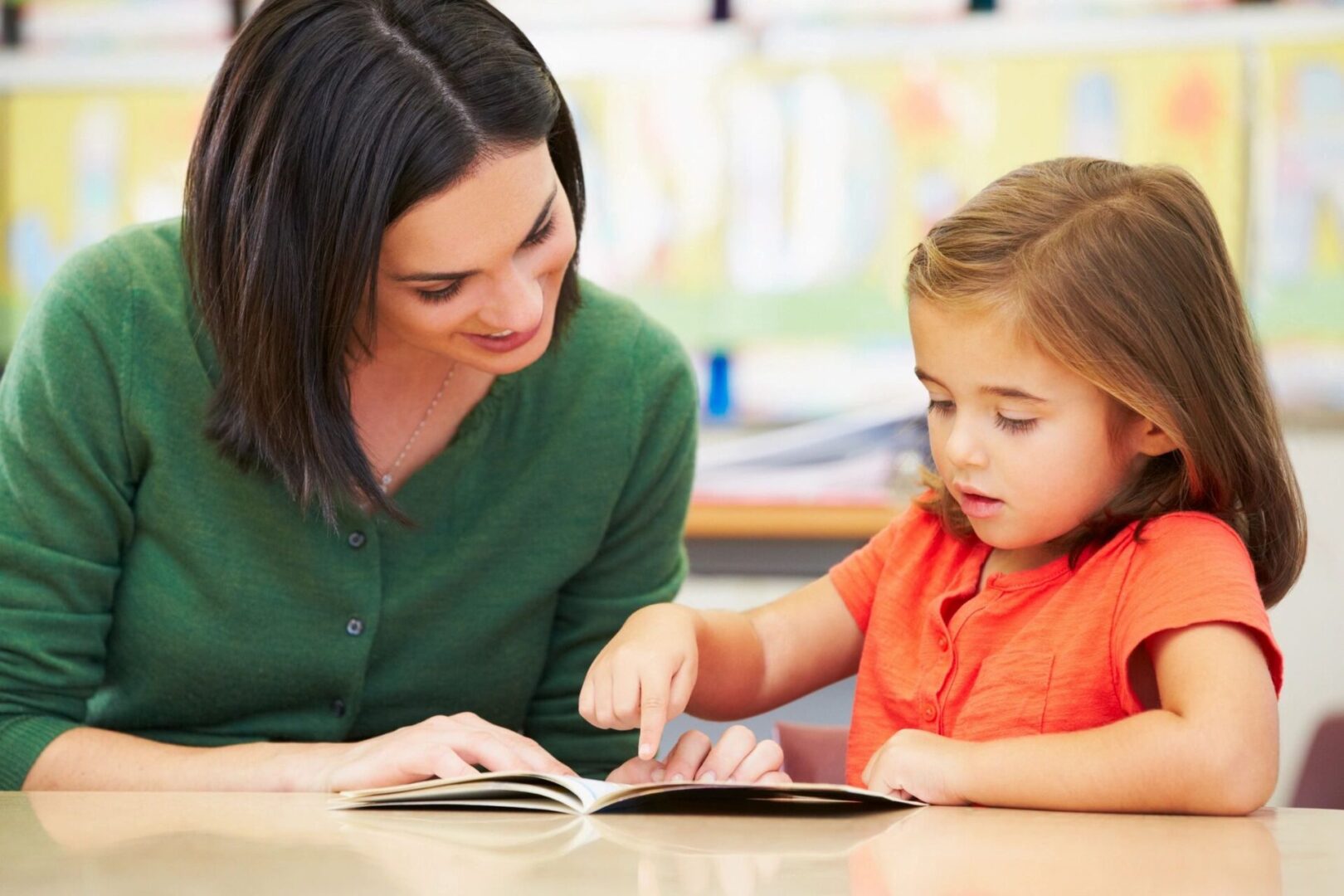 Apraxia is frustrating for your child - and for you, as you seek to understand them and meet their needs. By harnessing fun and interactive techniques that train your child's brain to retrieve sounds, Apraxia is frustrating for your child - and for you, as you seek to understand them and meet their needs. By harnessing fun and interactive techniques that train your child's brain to retrieve sounds, (in a fun and interactive way) alongside learning non-verbal communication skills,  your child can learn to communicate effectively with you and their friends. The Speech Therapy sessions at Speech Teach are tailored to build your child's confidence, resilience, and language skills.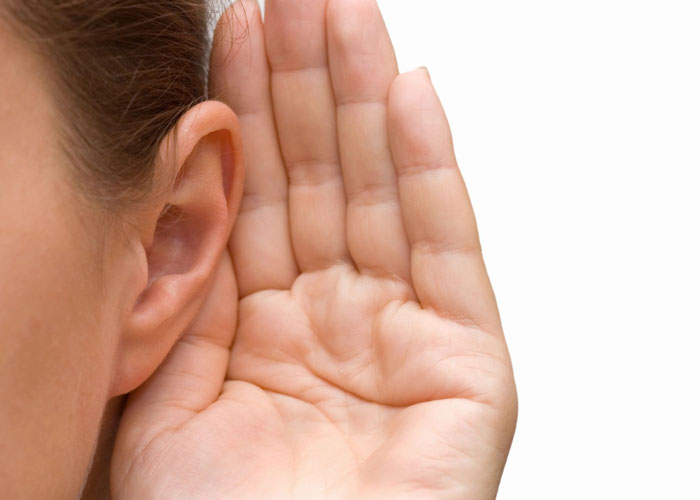 Signs of hearing impairment can be subtle - especially in young children. Speech Teach interventions can help your child with their confidence in their speech as they navigate their hearing impairment and adjust to life with hearing aids and/or Cochlear Implants. Family and caregiver education is also available.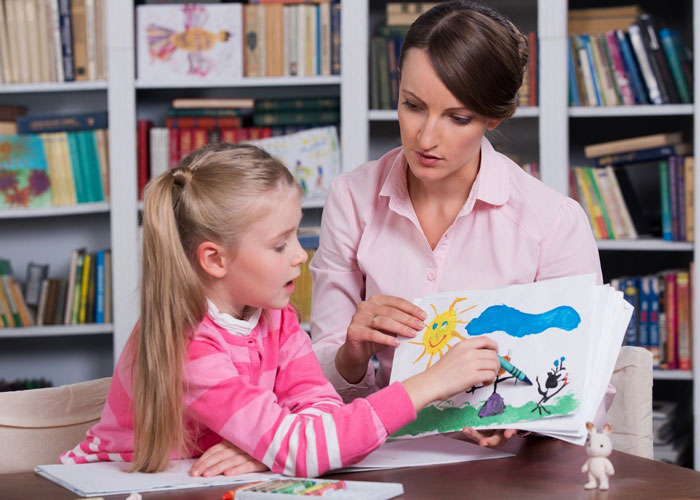 The impact of your child's stutter on their life and their self-esteem can be minimized with early intervention. Speech Therapy sessions will focus on building your child's confidence and embedding techniques that smooth speech. Contact Speech Teach to get started on the path to more fluent speech.
Communication for kids with Autism
Your child's ability to communicate, interact, and express their needs isn't set in stone. The SLP at Speech Teach is a Registered Autism Spectrum Provider with unique experience helping children with autism improve their verbal and non-verbal communication skills. Your child can also benefit from improved comprehension, self-regulation, social skills, and articulation with Speech Teach.
ADDITIONAL SERVICES AS SCHEDULED
Group Speech Therapy for Kids & Consults